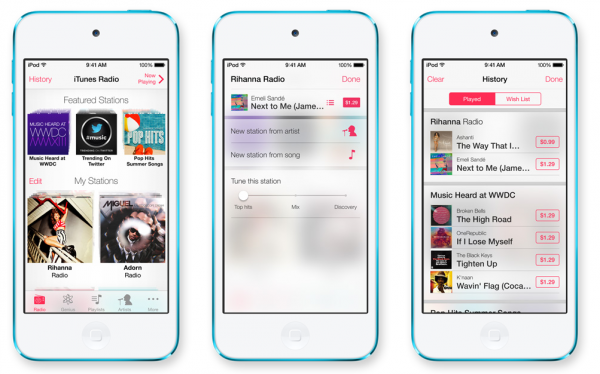 iTunes Radio is the music station from the iTunes Store lets you listen to music from a radio station, celebrated more than 200 free on iTunes Radio can run it from the Apple Music's. iOS 7. now also compatible with iTunes Match and Siri command. to be with.
At the start, it is open to the first US future be extended to other country later.
Using iTunes Radio
The first is to use the Apple ID US Store only see how to apply that How to register Apple ID US Store
On iTunes Mac and PC
Log in to iTunes Store with an Apple ID US
choose Pages Home>  iTunes Radio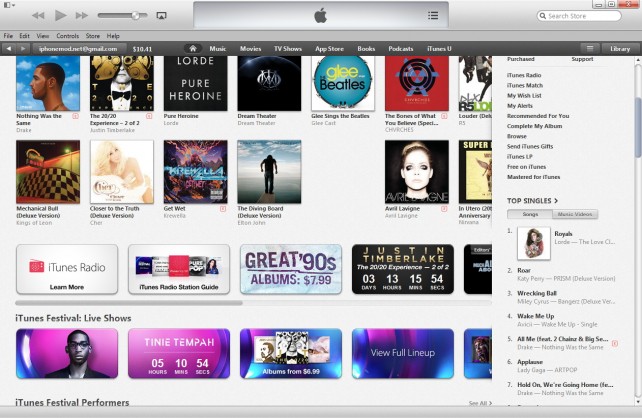 Select Go to iTunes Radio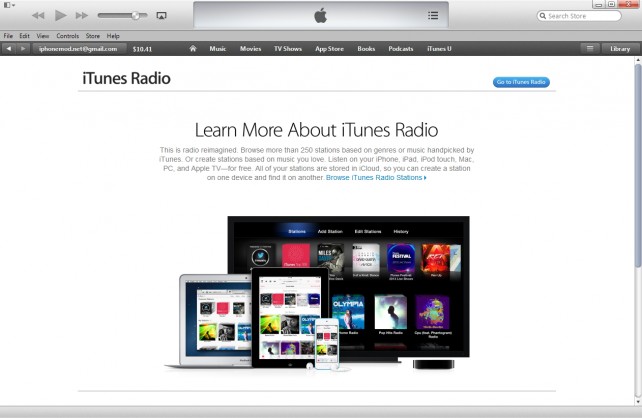 Choose Start Listening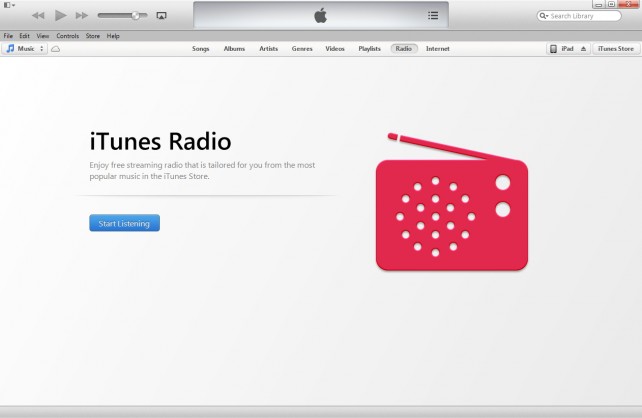 chose any radio station you like to listen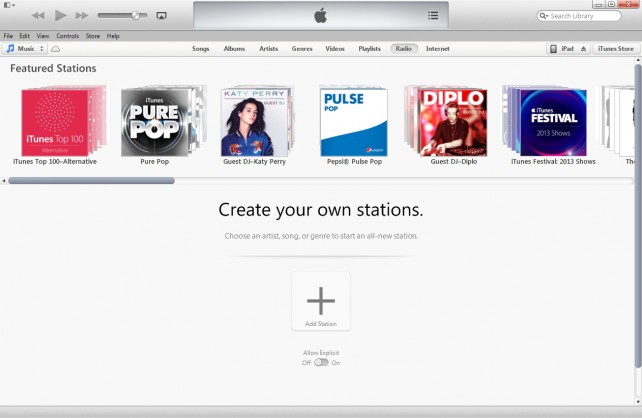 next time can easy access from Radio menu above
Using iPhone, iPad, iPod touch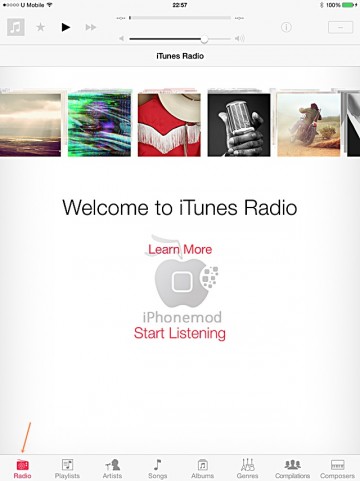 Log in Apple ID US store as registered above
Run Music app from home screen later check on left bottom corner will see Radio icon
Choose any station later on now can enjoy with iTunes Radio
Apple will expand iTunes Radio to other country in future.
ความคิดเห็น - Like เพจ iPhoneMod.net