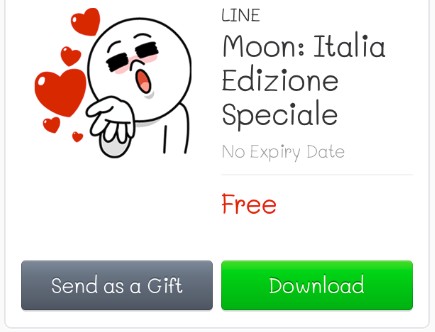 New stick sticker from Italy let you download for free Moon: Italia Edizione Speciale download and use, no expiration date using the same VPN technic.
If you never download use VPN method yet please prepare by follow this article.
Who ever  loaded, create a new VPN connection in Setting> VPN> Add New Config.
Then connected to receive free stickers at all.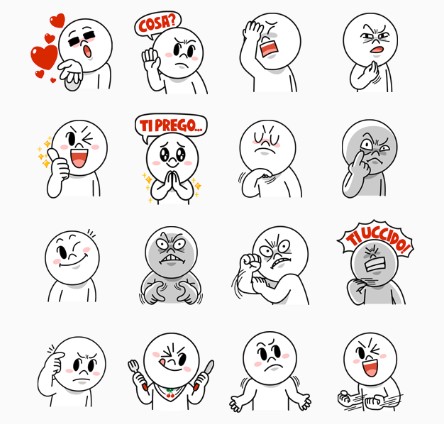 Thanks Amp for send this in.
ความคิดเห็น - Like เพจ iPhoneMod.net